WE KNOW PIPELINE CONSTRUCTION
Whether competitively bidding work or performing work on an emergency basis we continue to grow and nurture our professional relationships by providing owners with expedited pipeline construction solutions using some of the most knowledgeable and talented engineers, experienced crews, and specialized equipment in the industry.
Our latest completed project with some critical spacial restrictions. Watch the video and see just how it was accomplished.
PROJECTS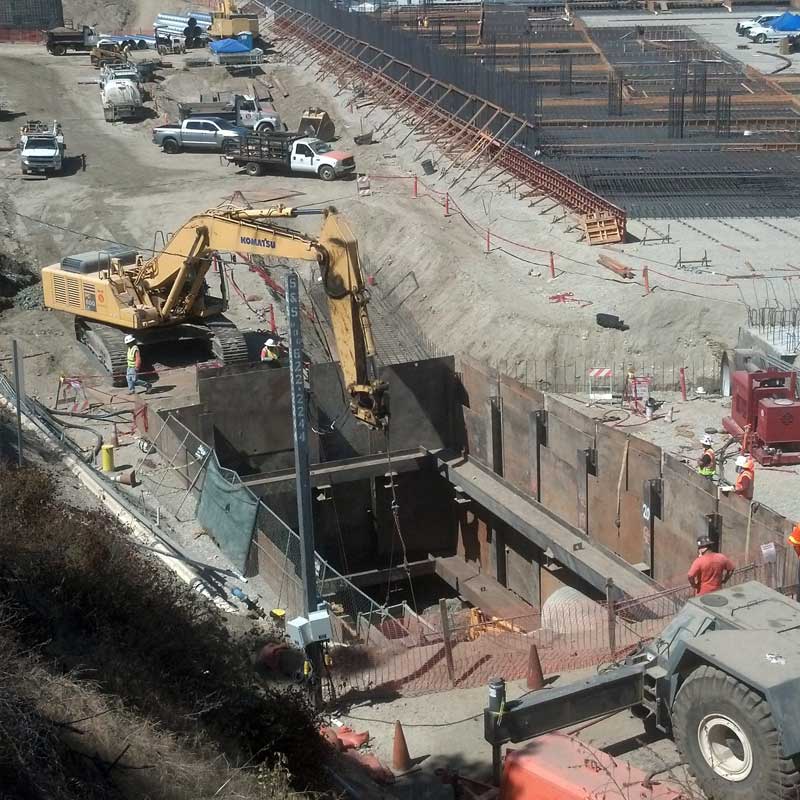 Silver Lake Storage Replacement Project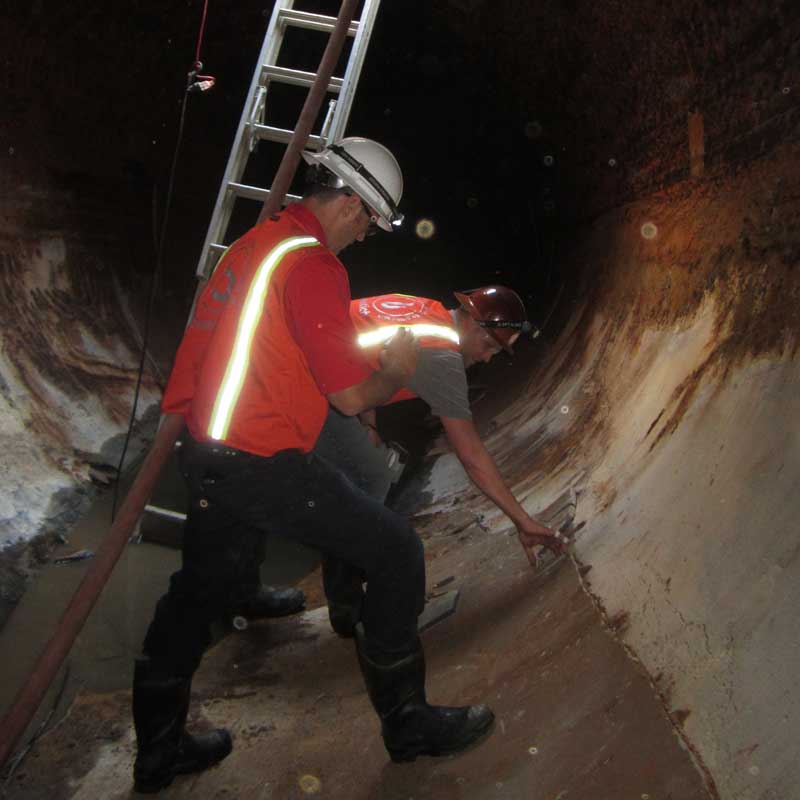 Etiwanda Emergency Waterline Rehabilitation Project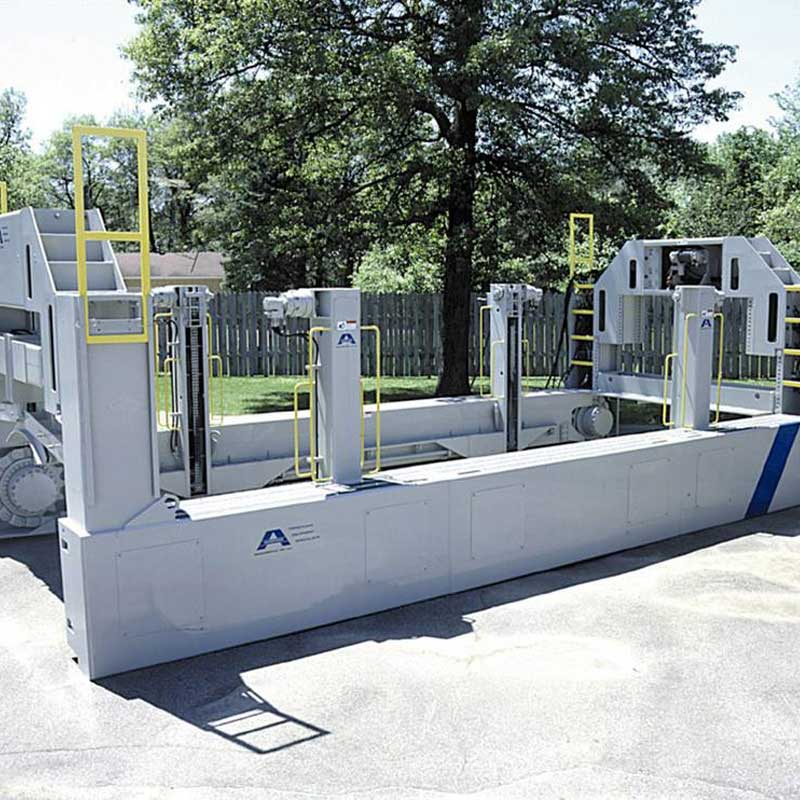 Joint Outfall "D" Unit 1a Pipeline Rehabilitation