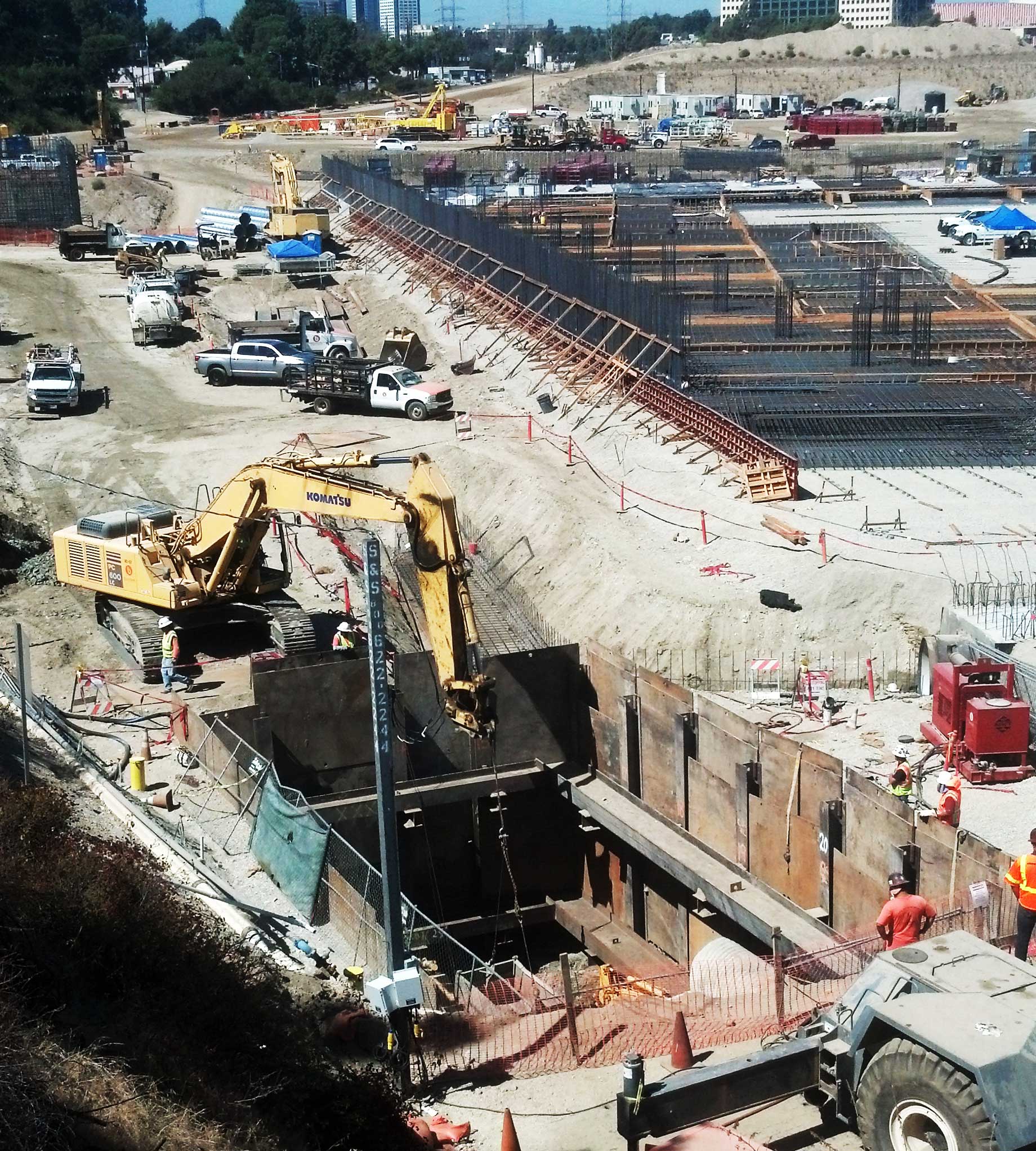 ABOUT MLADEN BUNTICH CONSTRUCTION COMPANY
Mladen Buntich Construction Co. has been a successful and innovative General Engineering Contractor based out of Southern California since 1975. Our business is focused on the infrastructure industry, performing new installation and trenchless rehabilitation construction services. Our expertise enables us to confidently build projects requiring extensive engineering skills and problem solving abilities, under intense schedule demands.
Whether competitively bidding work or performing work on an emergency basis we continue to grow and nurture our professional relationships by providing owners with expedited pipeline construction solutions using some of the most knowledgeable and talented engineers, experienced crews, and specialized equipment in the industry.
SPECIALTIES
PIPELINE AND UTILITIES
PIPELINE REHABILITATION
SHAFTS AND SHORING
DEWATERING
TUNNELING
MECHANICAL CONTROL SYSTEMS